ASB will host fall rally Friday
Get ready for Friday this week because ASB is hosting its first rally of the year! The annual fall rally will take place during second period at the football stadium, and ASB will recognize fall sports athletes and the Homecoming Court, lead the student body in yell-off competitions, and encourage some school spirit with fun games.  
ASB Advisor Laura Larson is impressed with her crew's efforts to create an exciting event for everyone, even as the week's heat wave have prompted an earlier morning start time for the event.
"The rally plans are coming along well," said Larson. "We are excited to have our first real rally since winter 2020. Annalise Ostash is my only ASBer who has real rally experience, so we have had a big learning curve."
She praised first-time ASB Rally Commissioner Lili Urbina  for her creativity and hard work.
"Lili has done a great job on the script and has had to make many changes due to scheduling conflicts and she did it all with a smile," said Larson. "Brianna Tejeda and Breeann Luevano also helped her a lot."
Urbina seems to have found her footing in her new role.
"At first I was very nervous about being Rally Master because I hardly knew anything about rallies," said Urbina. "Now I really like it and I am so excited for our rally and hope everyone loves it!"
While rallies in the past have typically been held in the gym, this fall's rally will take place at the football stadium.
"Inside or outside, it will be a great rally and we are excited to celebrate with the school!" said Larson. 
ASB President Annalise Ostash, a senior, is looking forward to the competitive spirit at the rally. 
"I think the highlight of the rally will be the yell-offs," said Ostash. "We haven't had a real rally since my freshmen year and I am so excited to see all the classes, especially the seniors, yell like crazy." Ostash believes the yell-offs are a way for all classes to show their spirit.
To guarantee a fun-filled event, the ASB class has been spending hours of its time planning an enjoyable event that helps students feel involved. This week they could be found on the Burroughs football field, running through the script and the various games that they will play.
Although the rally can get competitive, students will come together as a whole to show what it means to be a proud Burro.
The rally marks the culmination of the school's music-themed spirit week, with students encouraged to dress up in the spirit of the rally's "Coachella" theme.
"I am hoping that we are able to create a vibe that promotes creativity and self-expression, just like a music festival does," said Ostash.
Leave a Comment
About the Contributors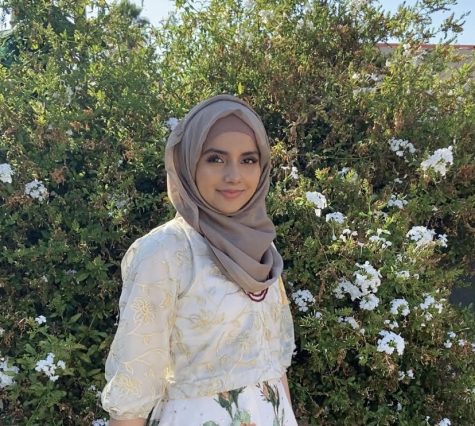 Mahnoor Ahmad, Editor-in-Chief
Mahnoor Ahmad is a senior at Burroughs High School and this is her fourth year writing for the Blockbuster. She's involved in activities such as Interact...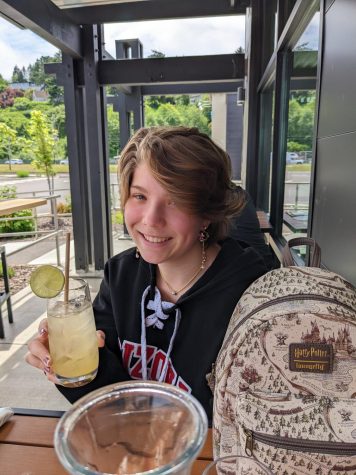 Addie Gerber, Staff Reporter
Addie is a junior in her second year of Newswriting. Addie has lived in Ridgecrest for four years now after moving from Arizona. After constantly traveling...