New bell schedule in place
During its Sept. 10 meeting, the Sierra Sands School Board approved a Memorandum of Understanding with the Desert Area Teachers Association on a new bell schedule.
At the secondary level, the schedule reduces each class period by five minutes and moves those minutes to asynchronous, screen-free learning time at the end of the day. Asynchronous simply means that the learning is not happening with the teacher and the student in the same room at the same time.
This change is designed to provide students with extra time to work on assignments. Teachers will use the 30 minutes of student-free time "APE" time to complete new student attendance, participation, and engagement logs required by the state.
"While teachers will still grade and lesson plan on their own time, the 30-minute block carved out of the day gives us a chance to complete daily engagement tracking, answer parent emails, and update our grade books," said DATA President and Burroughs English Teacher Eileen Poole. "Students will notice little change. They may notice happier, less stressed teachers! We will be able to be our best selves in the classroom, which we all want."
About the Writer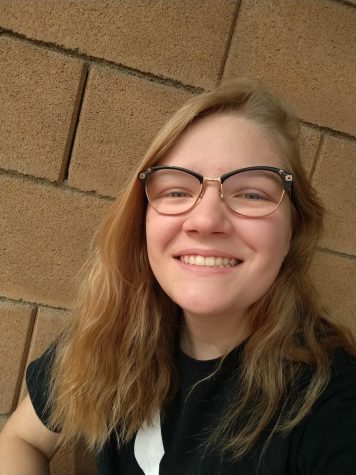 Alex Gerber, Editor-in-Chief
Alex is a senior at Burroughs High School and in her second year reporting for the Blockbuster. At BHS, she is a part of the school yearbook, Strategy...