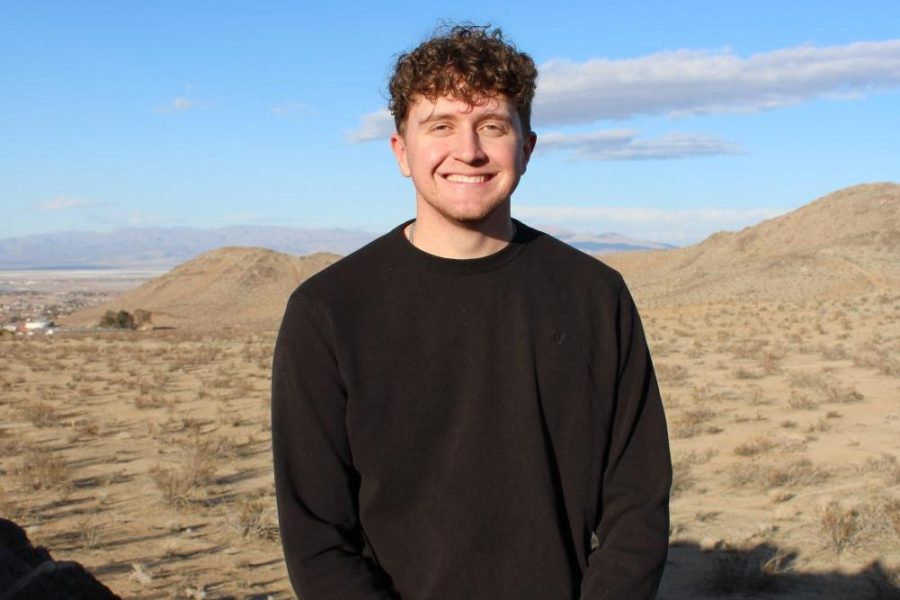 Kyle Curtis
What is your dream car?
Tesla, because it's fast.
What is something from senior year you will never forget?
Seeing all my friends all the time.
If you could go to dinner anywhere before the gala, where would you go? 
Cane's, they have the best chicken.
Who is your role model or someone you look up to?
My dad, he was the best person I know.
If you had all the gold in the world, what would you buy? 
A real lightsaber because who wouldn't want one.
What's your greatest fear?
The ocean. There is so much we don't know about it and it's massive.
What is one app you can't live without?
Youtube, it is the greatest app ever made.
What are your favorite hobbies to do outside of school? 
Golf, it is very fun.
What is your biggest pet peeve?
When people eat with their mouth open. It is disgusting.