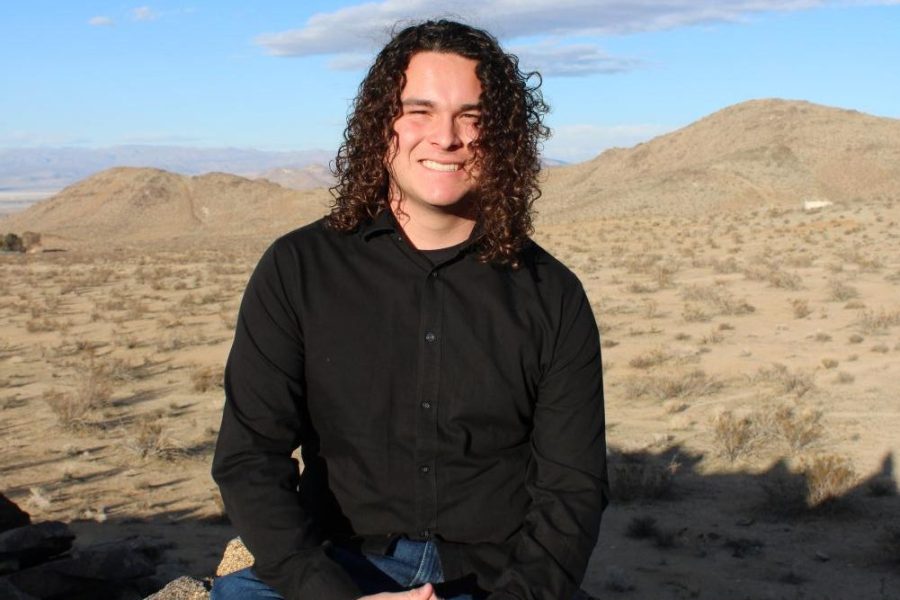 Carson Palomino
What is your dream car?
2022 Acura NSX type 5. It's the best looking super car out there.
What is something from senior year you will never forget?
The drive to B Mountain because of how long it took.
If you could go to dinner anywhere before the gala, where would you go? 
Gino's Italian Restaurant. It has the best lasagna I have ever had.
Who is your role model or someone you look up to?
Carroll Shelby because he won a 24-hour race with a heart condition, and everything he has achieved.
If you had all the gold in the world, what would you buy? 
Restoration Shop in Las Vegas.
What's your greatest fear?
The dark because I'm five.
What celebrity would you want to invite to a gala?
Will Ferrell – he would be a nice addition to the party.
What is one app you can't live without? 
Apple Music – 2,358 hours spent on music
What are your favorite hobbies to do outside of school? 
Tennis, driving, and collecting vinyls.
What is your biggest pet peeve?
The word craving.