Cystic Fibrosis Fundraiser and Virtual Event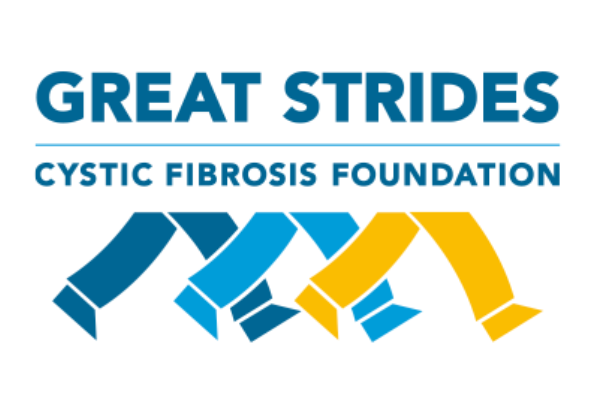 Cystic Fibrosis is a genetic, life-threatening disorder that affects the lungs and pancreas. Supporting the Ridgecrest Great Strides walk in any way you can is a great help towards finding a cure for this disease. 
The Great Strides walk has been a massive success for the past 15 years, fundraising over $500,000 for the Cystic Fibrosis Foundation. Typically, participants meet at the Cerro Coso track for the event, but since COVID-19, the event has been done differently. 
This year there will be a virtual event from Nov. 19 to Dec. 3. Participants are encouraged to walk, run, hike, bike, etc. three miles to help reach the total mileage goal of 500 miles. 
To have your miles counted towards the goal, tag the Ridgecrest Great Strides on either Instagram or Facebook @Ridgecrest Great Strides. Post as many activities as you want over the two weeks. Mileage updates will be posted over the course of the event for everyone to see the progress. 
This year, the walk has a fundraising goal of $20,000. Donations to the CF Foundation can be made through the website ridgecrestgreatstrides.org.