STEM Day opens students' eyes to career possibilities
After a two-year hiatus, STEM Day returned on Friday with a bang — or at least a few chemical reactions — and more.
"STEM Day at BHS was amazing once again this year!" said Science Department Chair Melanie Branson. "We really worked hard to make this happen, as our last one was in 2019."
Each class period, students in biology, chemistry, physics, metal shop, digital electronics, computer science, anatomy, zoology, forensics, environmental and earth science attended a variety of presentations.
Students enjoyed the chemistry bioluminescence experiment, biology at work in the field, seeing high speed cameras at work for parachute testing, the Supersonic Naval Ordnance Research Track (SNORT), learning about cyber security, and infrastructure planning with light detection and ranging (LIDAR) equipment.
The presentations were aimed to inspire student interest in STEM careers and increase understanding of opportunities available at China Lake and the local community.
Freshman Duke Leon-Wegner feels that he was educated on the different careers at hand.
"This was able to give me insight into some interesting professions that I might want to pursue," said Leon-Wegner. "It showed how and what certain professions do and how to get into them. I think it was very informative."
Many older students felt this year's event was even better than what they experienced as freshmen.
"I really liked STEM Day because of the many different types of engineering or computer science I was introduced to," said senior Alexander Vargas. "Also, the different range of applications of each of the subjects was fascinating, from building bridges to protecting military equipment from hackers."
Many of the teachers at Burroughs were excited to see the students engage in the STEM Day activities.
Science teacher Melanie Branson was appreciative of the event. She and many students were grateful for the presenters and recognized the importance of the people who go into STEM fields.
"I really enjoyed it because I got to meet new people that specialize in the things that I enjoy doing and want to do in the future," said freshman Addyson Kelly.
Freshman Andy Ha felt the presentations affirmed his passion for computer science.
"For my class, I was a part of the electrical engineers and parachute group. I enjoyed how they put complex concepts into simple words. They showed many real-life examples of what they do."
He said he was interested in learning about their educational backgrounds.
"A lot of them are from Cal States and University of California schools," said Ha. "It is awesome to see people who got a California education work for the federal government in California."
Leave a Comment
About the Contributors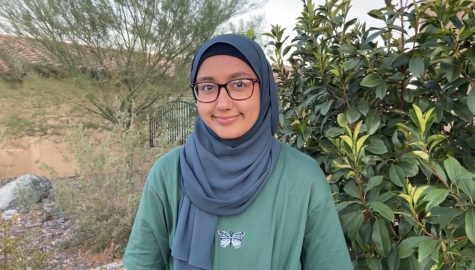 Emaan Ahmad, Staff Reporter
Emaan Ahmad is a freshman at Burroughs High School and this is her first year of Newswriting. She enjoys playing the cello, making crafts, cooking, and...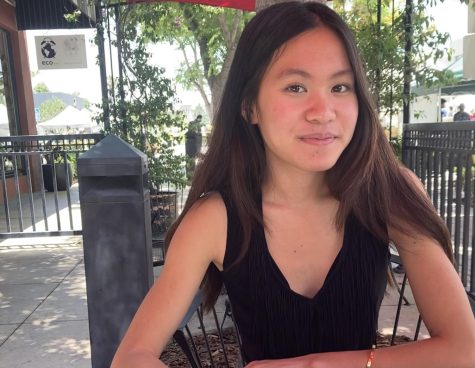 Julia Hechanova, Staff Reporter
Julia Hechanova, a sophomore at Burroughs, is ecstatic to be a part of Newswriting this year. She loves to meet new people and learn about their backgrounds...