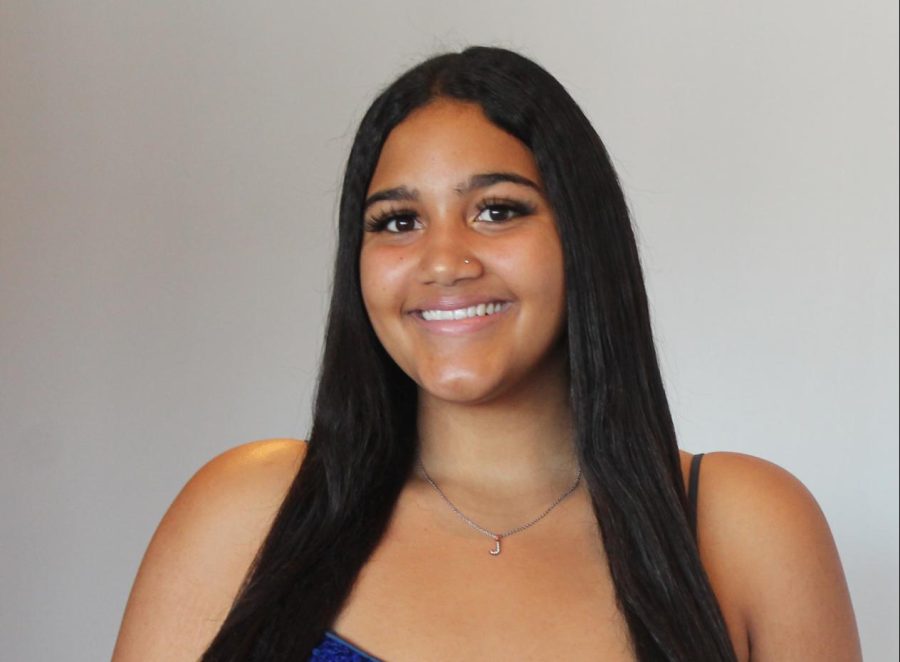 Joyce Bailey
Who would you want to star in the movie of your life?
Zendaya.
What is your favorite movie and why?
Clueless because Cher has the best fits.
What song would be on your soundtrack?
"Hussle & Motivate" by Nipsey Hussle.
Who would you want to walk the red carpet with?
Dak Prescott.
Is your life a sitcom, drama, or musical?
Musical with dramatic hints.
You are on the way to the Oscars. Who is sharing your limo?
Jcole and my bestie.
Which are you — romantic lead or comic sidekick?
Joyce the comical sidekick.
Lights, camera, action! What's your dream filming location?
Mykonos, Greece.
Years from now, what line of yours will film fans be quoting?
"If you stay ready, you never have to get ready."