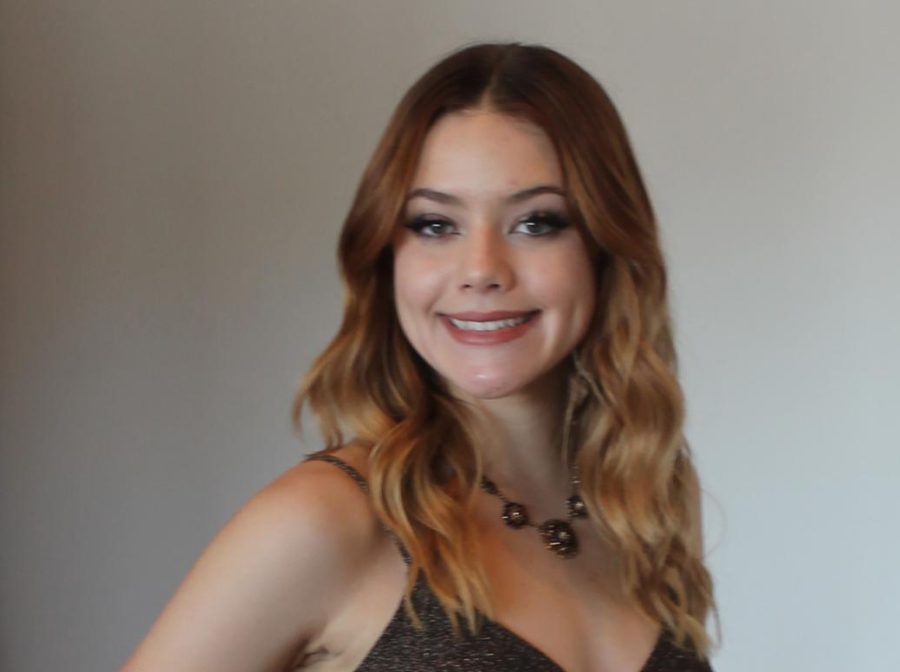 Shelby Keehan
Who would you want to star in the movie of your life? 
Ryan Reynolds. 
What is your favorite movie and why? 
"Ratatouille" 
What song would be on your soundtrack?
"Unwritten" because it's awesome. 
Is your life a sitcom, drama, or musical? 
A sitcom because my life is a joke. 
Which are you– Romantic Lead or comic sidekick?
Romantic lead because I'm a sucker for love.