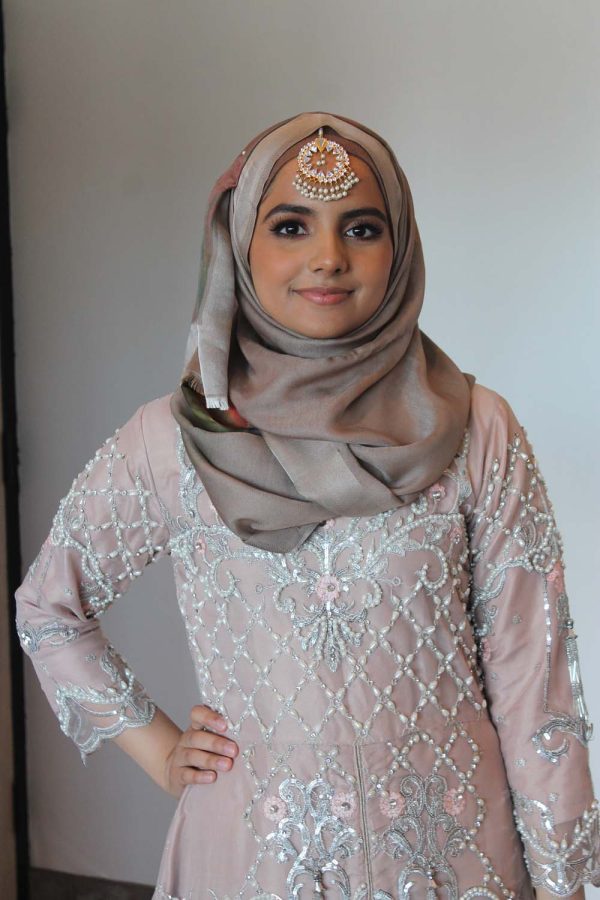 Mahnoor Ahmad – Top Three
Who would you want to star in the movie of your life? 
Winnie the Pooh because he's an icon. 
What is your favorite movie and why? 
"Meet the Robinsons" because it gives me nostalgia. 
Who would you want to walk the red carpet with?
Definitely my cat, Raja!
Is your life a sitcom, drama, or musical? 
A sitcom. 
You are on the way to the Oscars. Who is sharing your limo?
My mom is coming with me for sure. 
Which are you– Romantic Lead or comic sidekick?
Romantic lead because POCs are more than sidekicks!
Lights, camera, action! What's your dream filming location?
Somewhere on a fancy Bollywood set. 
Years from now, what line of yours will film fans be quoting? 
"Free Palestine"