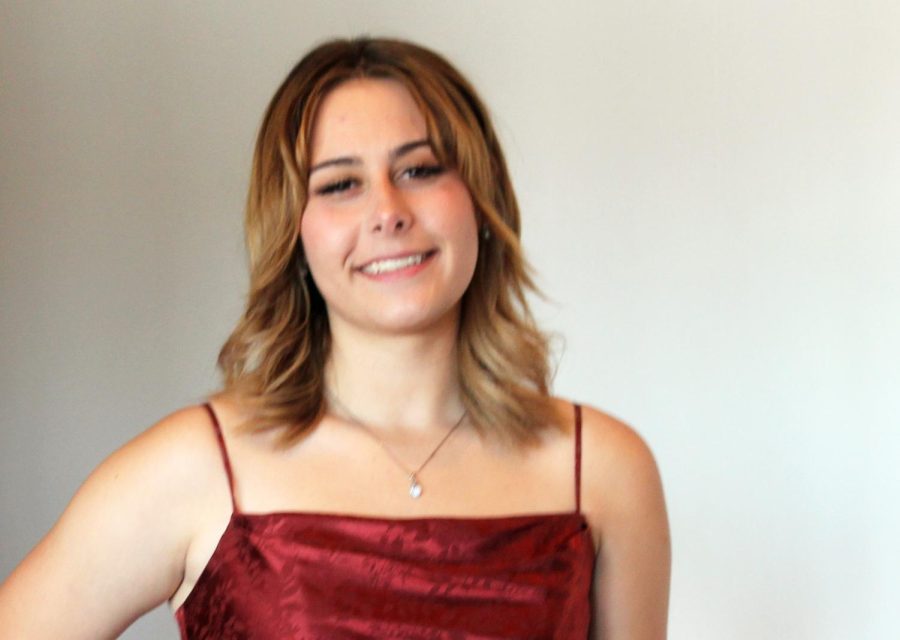 Hope Urich – Top Three
Who would you want to star in the movie of your life?
Florence Pugh
What is your favorite movie and why?
Harry Potter, because magic is cool.
What song would be on your soundtrack? 
"Joyride" by Adam Melchor
Who would you want to walk the red carpet with?
Billie Eilish or Matt Maeson
Is your life a sitcom, drama, or musical? 
Drama
You are on the way to the Oscars. Who is sharing your limo? 
Personal life wise, Mia Jackson. Celeb wise, I would probably love to have Zendaya.
Which are you — romantic lead or comic sidekick?
Comic sidekick, you need the comic relief.
Lights, camera, action! What's your dream filing location? 
London
Years from now, what line of yours will film fans be quoting? 
"Nooo, don't do that, you baboon."