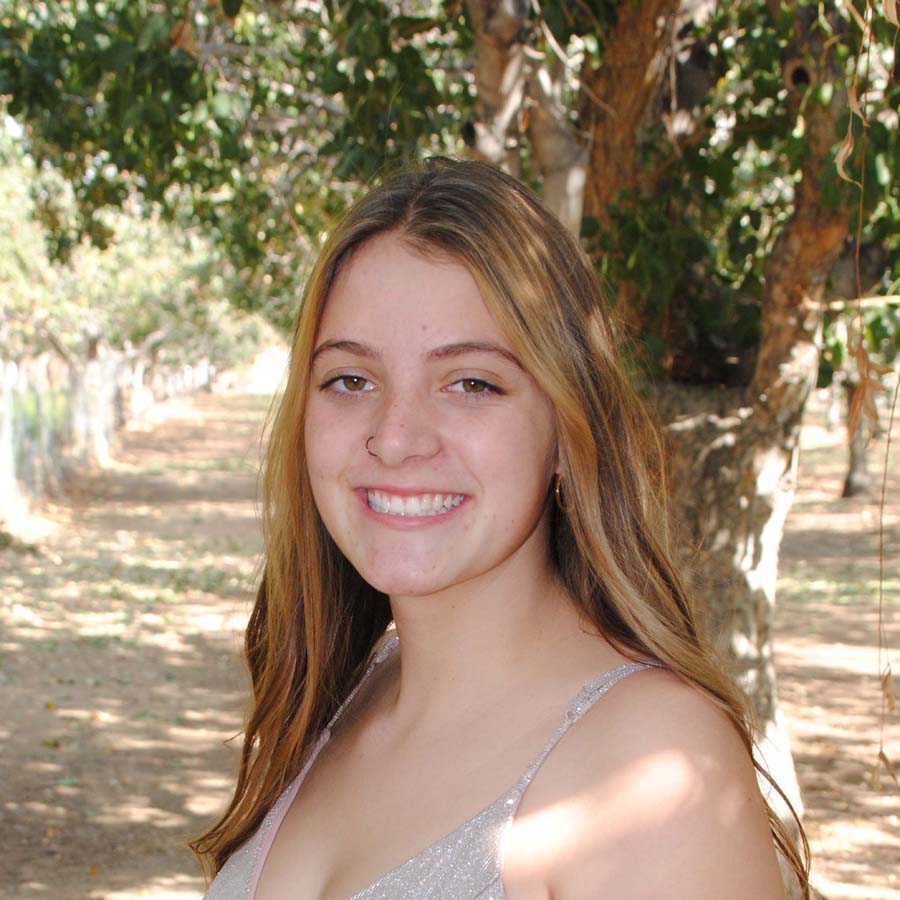 Lauren Willis
Who do you want sitting on the throne next to you?
My knight in shining armor.
If you could build your castle in any place (real or fictional), where would it be and why?
I would want it on a mountain so I could look down on the peasants. Also, I would want the castle surrounded with a flower field so I can frolic around in my free time.
Cinderella had her fairy godmother, Rapunzel had Pascal, Snow had her seven dwarves, Jasmine had Rajah. Who would be your royal sidekick?
My dog Bear, whom I cherish a lot. His main personality trait would just be his awkwardness.
What song is playing during your happily-ever-after?
Any song of my #queen, Ms. Dolly Parton.
The princess has her carriage, the prince rides a horse, the fairies fly. How do you get around?
My dad's Toyota Venza because my carriage is currently in the shop 🙁
Every princess has something she stands by. What's your motto?
When nothing goes right…go left.
You found a magical lamp with one genie that can grant you one wish. What is your wish?
Money. They say that money can't buy happiness, but I beg to differ. I buy something, and boom, happy.
Each fairy tale has a happy ending. What is your "Happily Ever After"?
Living in my wraparound porch home with my king and heirs.