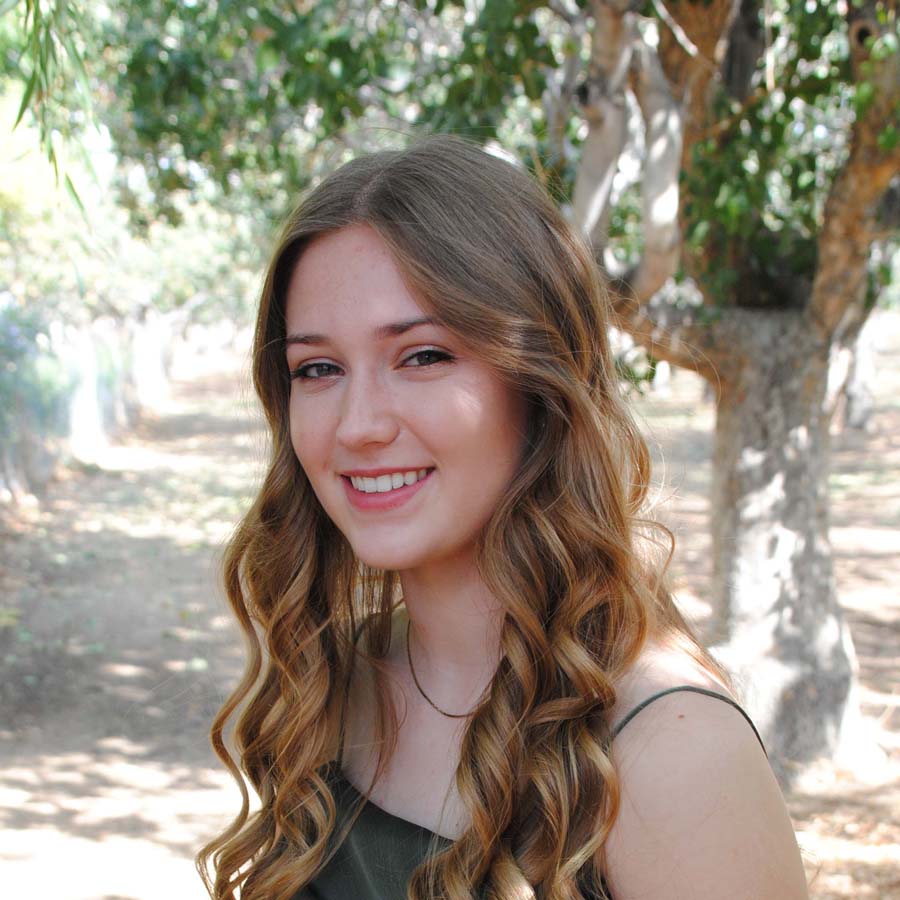 Logan Allen
If you were crowned ruler, what is the first royal decree you would make?
I would have to make Taco Tuesday a national holiday.
Who do you want sitting on the throne next to you?
I would take my best friend Maddie. We've already made plans for what we're going to do when we can rule the world, so we're one step ahead.
If you could build your castle in any place (real or fictional), where would it be and why?
I would build my castle somewhere in Ireland. Rolling hills, beautiful scenery — who wouldn't want to live out their princess dreams there?
Cinderella had her fairy godmother, Rapunzel had Pascal, Snow had her seven dwarves, Jasmine had Rajah. Who would be your royal sidekick?
My future corgi. His name is Bartholemew, Barry for short.
What song is playing during your happily-ever-after?
"I See the Light" from "Tangled."
The princess has her carriage, the prince rides a horse, the fairies fly. How do you get around?
A cute vintage pickup truck would be absolutely perfect.
Every princess has something she stands by. What's your motto?
A true mark of our character is what we do when no one is looking.
Each fairy tale has a happy ending. What is your "Happily Ever After"?
To someday master the art of living in the moment so that each day is filled with all the good, bad and in-between that the world has to offer, and I get to fully experience every bit of it, without worrying about the past or future.