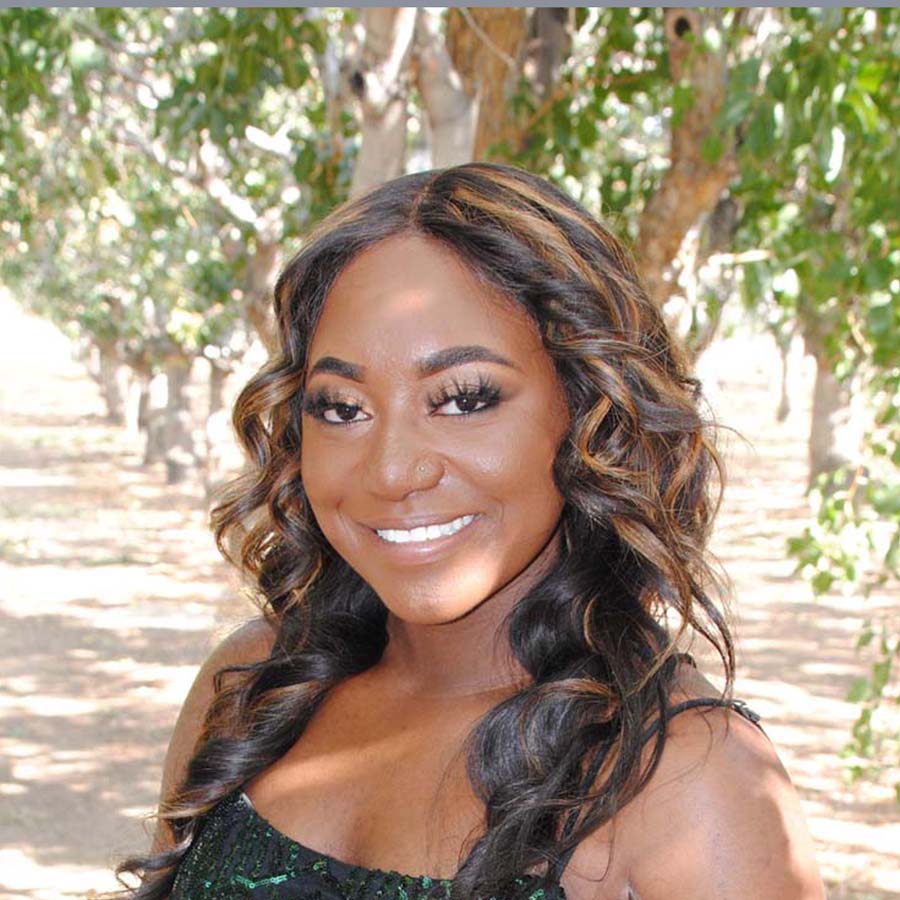 Sairilia Denson
Would you rather be given a crown or a sword at a coronation?
Crown.
Who do you want sitting on the throne next to you?
Although it's traditional to have your significant other sit on the throne next to you, I would want my younger brother (my best friend) sitting with me!
If you could build your castle in any place (real or fictional), where would it be and why?
I would build my castle in Greece, because I am not only fascinated by the culture , but have always wanted to visit!
Cinderella had her fairy godmother, Rapunzel had Pascal, Snow had her seven dwarves, Jasmine had Rajah.  Who would be your royal sidekick?
My royal sidekick would be an octopus!
Which fairytale character are you?
Tiana from "The Princess and the Frog" because her goal-oriented personality replicates mine.
Every princess has something they stand by. What's your motto?
Every individual is to be treated equally. No matter the status no one is to be spoken to or treated as less than. Respect is expected to be given by all.