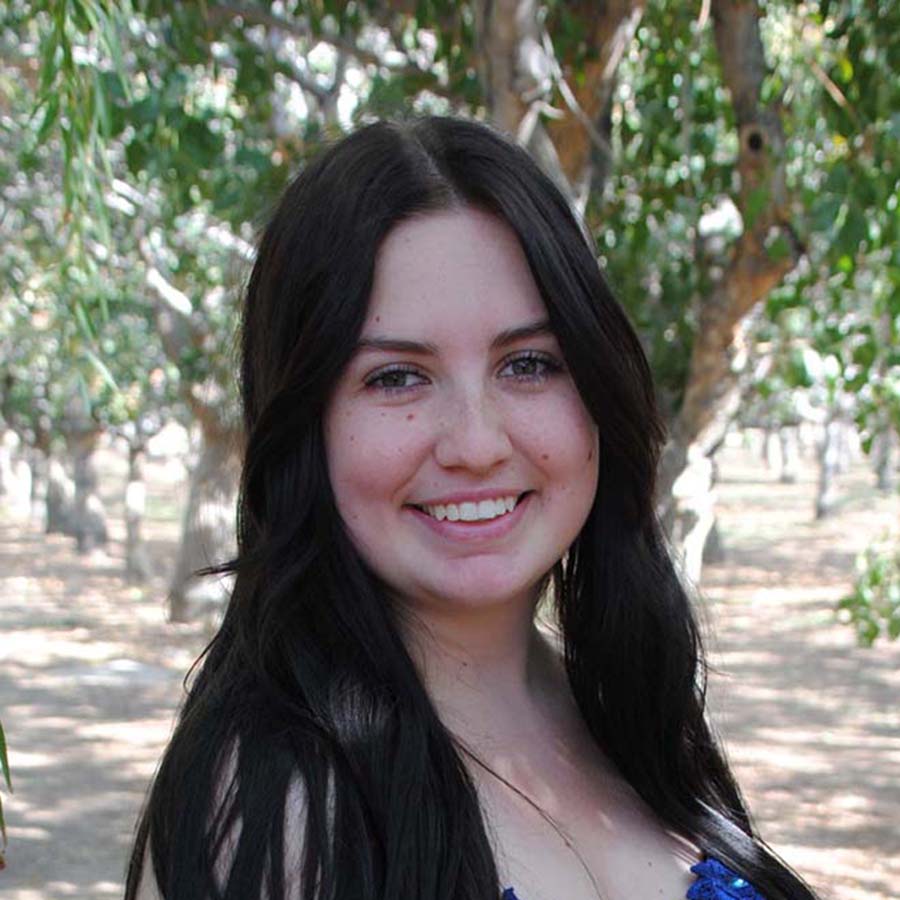 Ashlyn Zeigler
Would you rather be given a crown or a sword at a coronation?
Crown!
Who do you want sitting on the throne next to you?
My king, of course.
If you could build your castle in any place (real or fictional), where would it be and why?
I would build my castle in the wooded mountains, next to a beautiful lake. I would want to wake up and see the natural beauty of the Earth, not any people!
Cinderella had her fairy godmother, Rapunzel had Pascal, Snow had her seven dwarves, Jasmine had Rajah. Who would be your royal sidekick?
My royal sidekick would be my little sister, Adalynn. She is my biggest fan!
What song is playing during your happily-ever-after?
"Here Comes the Sun" by The Beatles.
The princess has her carriage, the prince rides a horse, the fairies fly. How do you get around?
Keisha the Kia Optima takes me anywhere I want to go.
Every princess has something she stands by. What's your motto?
"I wish there was a way to know you're in the good old days before you've actually left them" – Andy Bernard.
True! I try to remember that these are the years I will look back on, so I want to make the best of them.
Each fairy tale has a happy ending. What is your "Happily Ever After"?
My "Happily Ever After" is settling down with my husband and our children in a home we call our own.