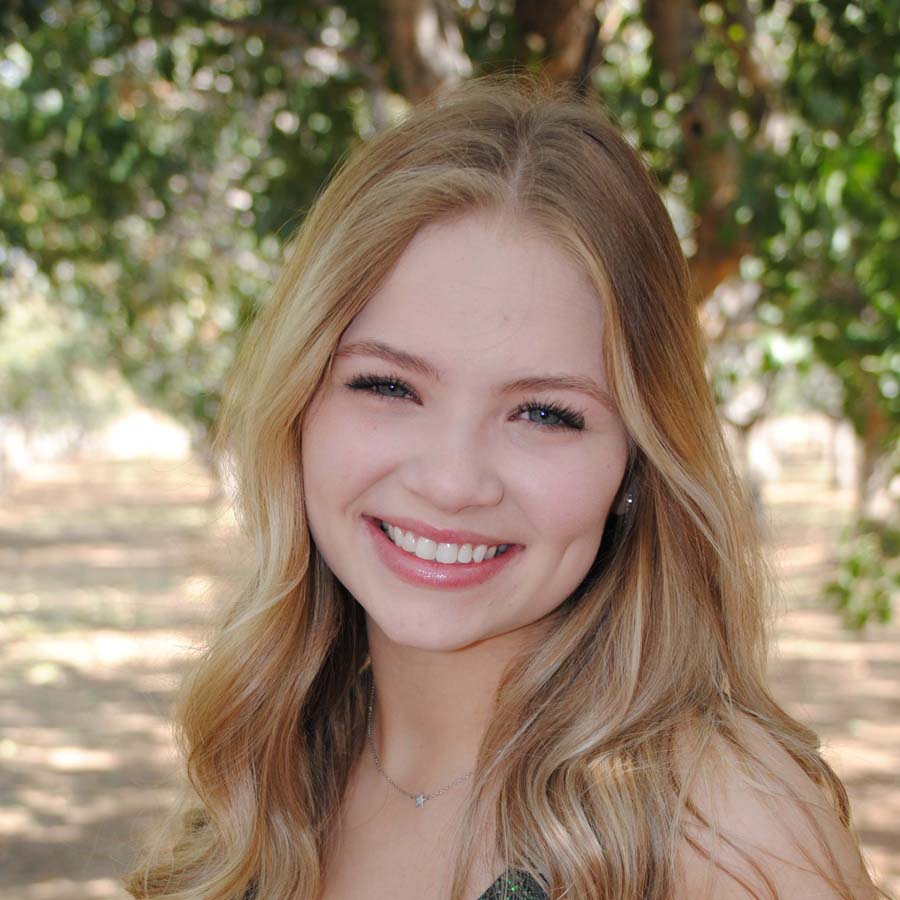 Kaylinn Wood
Would you rather be given a crown or a sword at a coronation?
A crown!
Who do you want sitting on the throne next to you?
My mom!
If you could build your castle in any place (real or fictional), where would it be and why?
Hawaii, it's beautiful!
Cinderella had her fairy godmother, Rapunzel had Pascal, Snow had her seven dwarves, Jasmine had Rajah. Who would be your royal sidekick?
Definitely a dog!!
The princess has her carriage, the prince rides a horse, the fairies fly. How do you get around?
A pretty Jeep.
Every princess has something she stands by. What's your motto?
Everything happens for a reason!