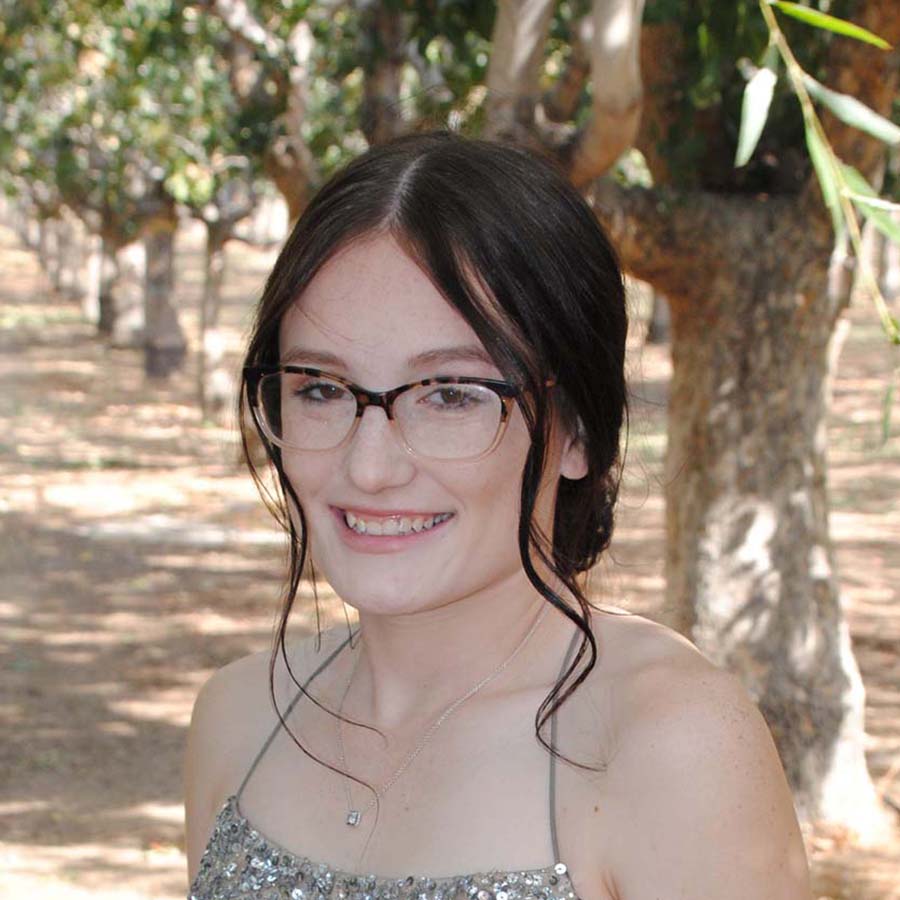 Sophia Fredette
Would you rather be given a crown or a sword at a coronation?
I would rather be given a crown.
Cinderella had her fairy godmother, Rapunzel had Pascal, Snow had her seven dwarves, Jasmine had Rajah.  Who would be your royal sidekick?
My sidekick would definitely be my German shepherd, Rowan.
What song is playing during your happily-ever-after?
"Perfect Duet" by Ed Sheeran and Beyoncé.
Every princess has something they stand by. What's your motto?
My motto would be to keep your head, heels, and standards high.