ASB rallies around school spirit
After a tumultuous year, the Burroughs ASB leadership class is working to unite students in a full calendar of activities.
"I plan on bringing back as many Burroughs traditions and events as I can," said ASB President Megan Small. "My goal is to make the 2021-2022 school year as fun-filled, spirited, and safe as possible."
That focus on safety has prompted innovation in some of the traditional activities, like rallies, and the creation of new ones, like the popular outdoor Kickback event held Aug. 13.
"With an opportunity to be back in person, we are trying our best to put on traditional Burros events like B- Mountain, HOCO week, and float-building while maintaining COVID-19 regulations," said senior Olivia Harvey. "Our motto this year is to bring back normalcy as much as possible while staying safe!"
ASB's efforts were showcased last week with the first spirit week of the year and a three-day fall sports rally during lunch on the quad.
"Due to COVID- 19 restrictions, our rallies will be outdoors," explained senior Olivia Harvey. "However, we will continue to have our classic class competitions, games for all the teams, and our spirited Yell Off!"    The fall rally was held Sept. 15-17 during the last twenty minutes of lunch at the Senior Stage.
The rally coincided with a Hollywood-themed spirit week, providing opportunities for students to bring out their bling, break out their cowboy boots, channel "black-and-white" television, or dress as a popular celebrity.  Other spirit days this year have included a patriotic-themed America Day in honor of 9/11, Kobe Bryant Day, Burroughs Pride Day and others.
"Spirit days are an easy way to build our school togetherness after last year's difficulties," said senior Madison Johnson. In choosing the spirit days, ASB is hoping to make them accessible so that everyone feels they can be part of the fun.
"This year presents a unique chance to better our campus climate and give us a brand new experience to take part in," said Johnson.
With that focus on campus climate and unification, ASB is looking for input into the coming events.
"Especially this year, we are keeping our ears open and listening to the ideas of our students," said ASB Advisor Laura Larson.
Students with suggestions for ASB can visit an ASB member or Larson in classroom P2 or reach out to the official Burros Instagram Page @burrosasb!
To maximize their opportunities for fun, ASB is encouraging students to purchase their ASB cards. Cards are $40 in total and come with discounts on games, dances, and other school events. Students who purchase an ASB card will also score a BHS Pride t-shirt.
ASB card sales are an important part of the ASB budget, according to Larson. The ASB budget for 2021-2022 includes $14,320 in ASB card sales.
"If you plan on coming to every fun event we plan for this year, getting an ASB card is an opportunity you don't want to miss," said senior Amna Hairvree. "It's a win-win!"
Leave a Comment
About the Contributors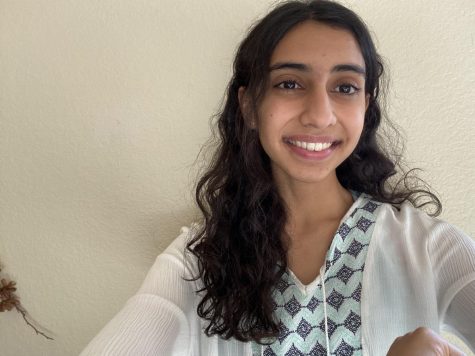 Simrin Khara, Editor-in-Chief
Simrin is in her junior year and is excited to be a part of the Blockbuster for her third year. She is a student-athlete for the Burroughs varsity softball...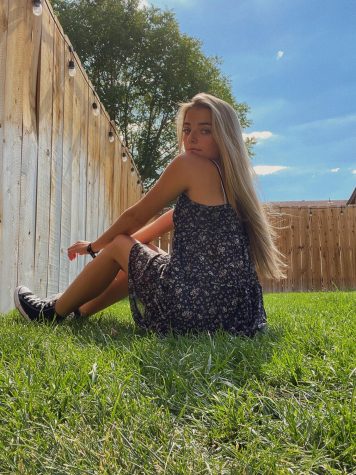 Avery Vigneault, Sports Editor
Avery Vigneault is a senior at Burroughs High School. This is her first year as part of the BHS Blast and she will be this year's Sports Editor. Avery...