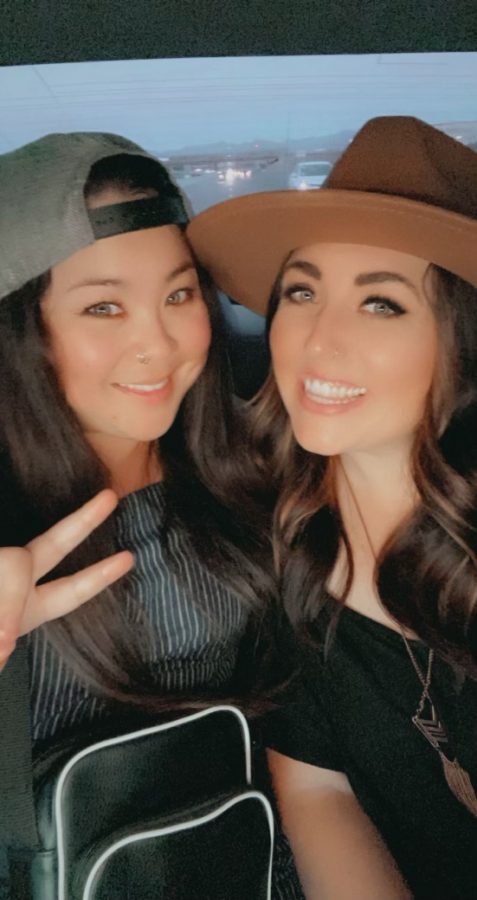 Michell Tuttle (Science)
What is your educational/professional background?
I am a BHS alumna, GO BURROS! I went on to graduate from California State University Fullerton with a bachelor's in science in Molecular Biology & Biotechnology with a minor in Chemistry. Following undergrad, I went up to Washington State University to attend graduate school where I acquired my Ph.D. in Molecular Plant Sciences.
What are you looking forward to about the year?
I am looking forward to a fun year of introducing science to new, inquiring minds!
What do you like about your subject?
Biology is dynamic and possibilities are endless.
When you aren't teaching, what do you like to do for fun?
When not teaching, I enjoy fishing, hiking, going on road trips, swimming, and aquariums.
What is your favorite book and/or movie?
Current favorite Books: Stranger in a Strange Land by Robert Heinlein
The Lost Symbol by Dan Brown
Current favorite movies: Ready Player One
What would surprise your students to know about you?
I love pitbulls, succulents, aquariums, and I'm a master at Super Nintendo Donkey Kong Country.