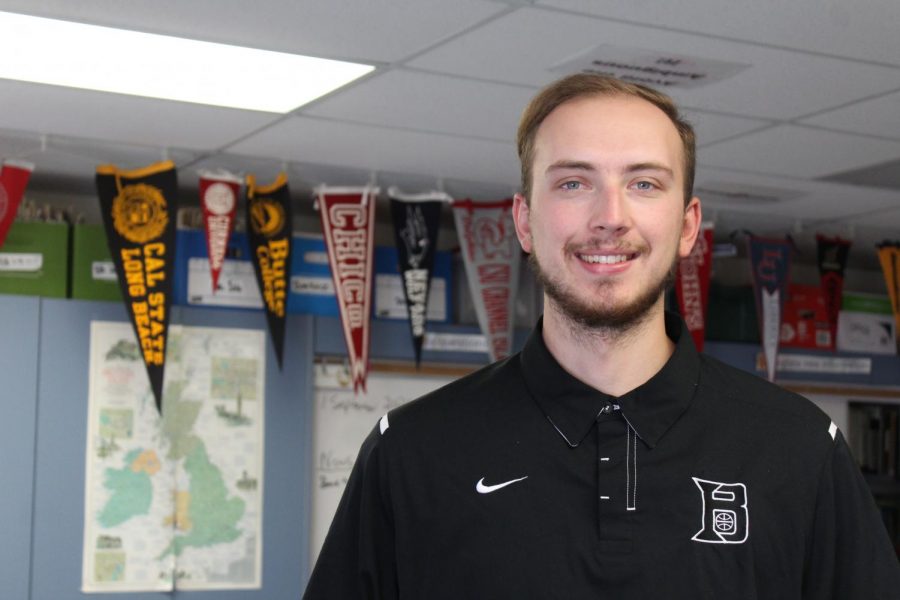 Cole Hayes (RSP)
What is your educational/professional background?
I graduated from Burroughs in 2017, and went on to Notre Dame College in Cleveland Ohio where I obtained my bachelor's degree. This is my first year teaching.
What are you looking forward to about the year?
I'm looking forward to basketball season and getting to know the students.
What do you like about your subject?
My subject allows me to work with students in many different subjects.
When you aren't teaching, what do you like to do for fun?
I like to play basketball, hunt, play video games, and go hiking.
What is your favorite book and/or movie?
My favorite movie is Gladiator.