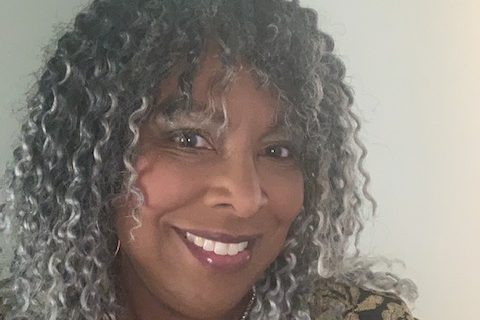 Sarelle Eddins (RSP)
What is your educational/professional background?
I am a professional employee, I have had many jobs and professions. Currently I am holding four jobs including this one. I am going to cut that down soon, it's hard to let go of things that you have done for many years.
Starting at the age 12, I've worked, fast food, retail, merchandising, census, accounting and finance. I have a BA in Business Administration (Accounting and Finance)
What are you looking forward to about the year?
Getting through this year without incidents of covid or natural disasters
What do you like about your subject?
The help I can give to all students
When you aren't teaching, what do you like to do for fun?
I love going to TV game shows or TV Tapings, I have been to many. To name a few, Jimmy Kimmel, Pepsi play for a Billion, Dennis Miller, Arsenio Hall Show, Steve Harvey Big Time Show. I just recently was a body double for a movie coming out soon on Amazon. Other movies that I have appeared in are Akeelah and the Bee, Running with Scissors and Chopper Chicks in ZombieTown.
What is your favorite book and/or movie?
My favorite book is Purpose Driven Life
My favorite movie is About last night
What would surprise your students to know about you?
I have done many things, I have been on a search rescue team. It was always a joy when we found those who were lost.
I have been in several movies, the most recent is Ivasion coming some time this year on Amazon. I was a body double of Octavia Spencer and our Ford F150 truck is also featured in the movie. I performed in the Ridgecrest Star Follies every year.