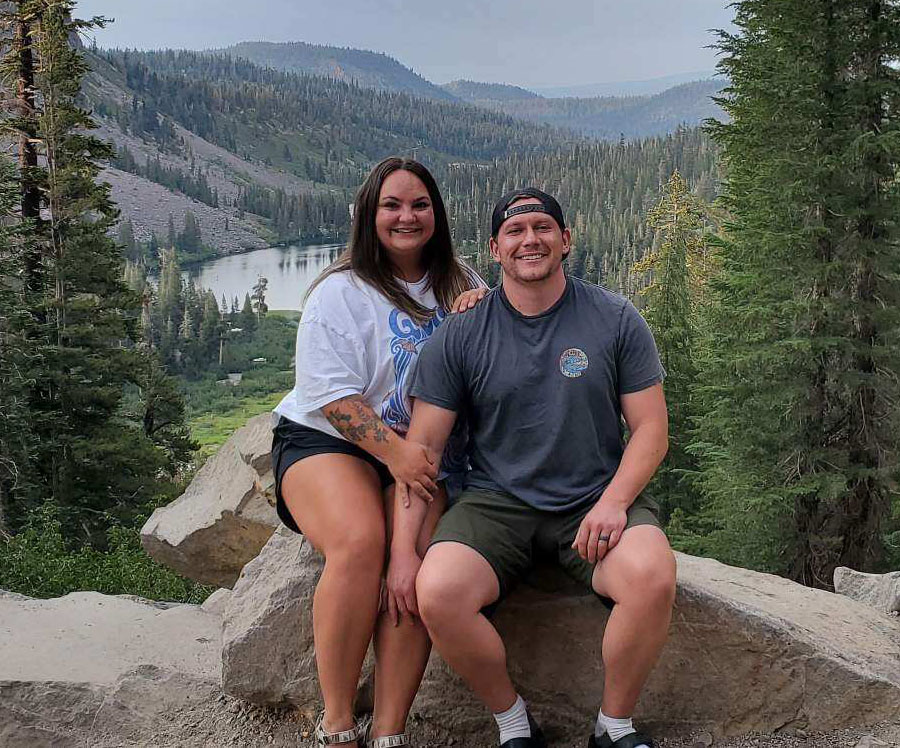 Roslyn Taliaferro (Science)
What is your educational background?
My educational background is unique and all over the place. I grew up here in Ridgecrest and attended Las Flores, Charter, and Gateway. I was homeschooled for fifth grade. I attended Murray Middle School for sixth and seventh grade. Then I went to Opportunities for Learning for eighth and ninth grade so I could work at my own pace. I then attended Burroughs for tenth and part of eleventh grade so I could play volleyball.
I then left Burroughs and went back to Opportunities for Learning and ended up graduating high school a whole year early. Although my K12 education was all over the place, it gave me a unique and special outlook on education. It gave me the knowledge that every student is an individual and might learn better in different environments. I went to Cerro Coso Community College and earned two associate degrees while playing on their volleyball team. I then transferred to Arizona State University to finish up my last two years. I earned a bachelor's of arts in History with a minor in Political Thought and Leadership.
What are you looking forward to about the year?
I am looking forward to all the fun science labs I get to do with my biology students.
What do you like about your subject?
I enjoy science because science is never done. There is always something to be discovered and studied.
When you aren't teaching, what do you like to do for fun?
When I'm not teaching, I enjoy hanging out with my family and friends, scrolling through TikTok, and playing volleyball or doing yoga.
What is your favorite book and/or movie?
My favorite book is "The Alchemist." I would encourage every curious soul to read this book. My current favorite movie is "Cruella" — the acting was phenomenal!
What would surprise your students to know about you?
Something that might surprise my students is that I worked my way up through government in Arizona and ended up working full time for the Arizona House of Representatives at the age of 19 while still in my last year of college. It was such an incredible experience.