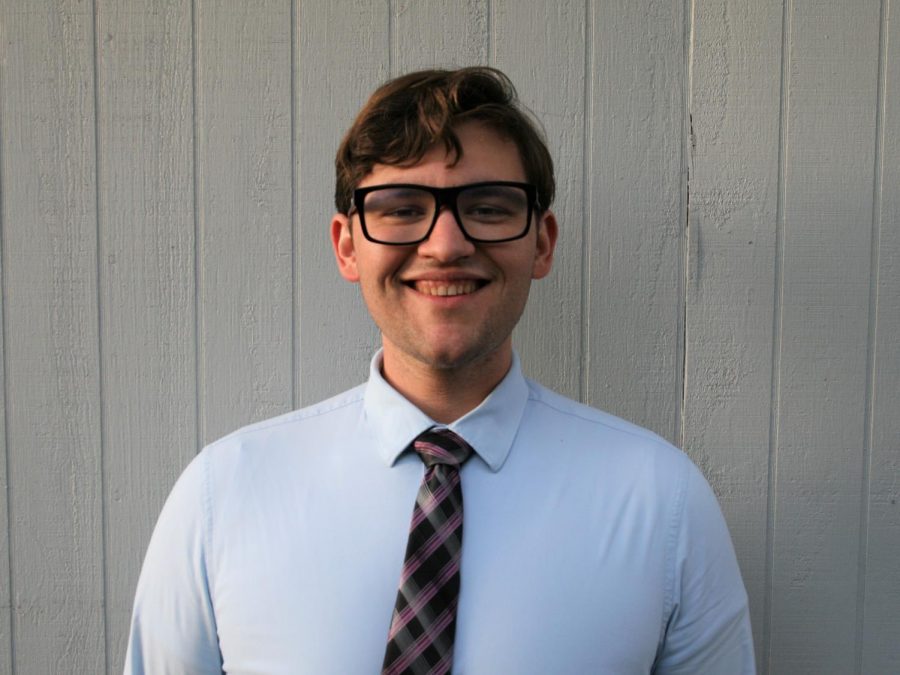 Robert Day (Math)
What is your educational background?
I have a master's in Education from UC San Diego and a bachelor's degree in World Literature — also from UCSD. I actually have a credential in math, English, and social science, but I am teaching Algebra A and Algebra I this year. I've been teaching math support and computers for the last two years in San Diego.
What do you like about your subject?
I think my favorite thing about math is that you can always get better at it. If you can break away from the fear of being wrong, you can start enjoying the puzzles and see how everything fits together.
What are you looking forward to this year?
So many great new people! I'm looking forward to getting to know my students better and to fit into our community at Burroughs. I'm mostly just looking forward to things going back to normal and supporting all my amazing students!
When you aren't teaching, what do you like to do for fun?
I like teaching mini lessons on algebra to my nephews. Just kidding! I enjoy coding on my computer, listening to podcasts, and outdoorsy stuff like backpacking.
What is your favorite book or movie?
My favorite book is "Moby Dick." I never read anything before this that was so powerfully emotive and wide ranging in its exploration of the human condition. It hit me right in the sweet spot when I was a teenager and helped form who I became.
What would surprise your students to know about you?
I'm the second best yoyo player in the Riverside area.