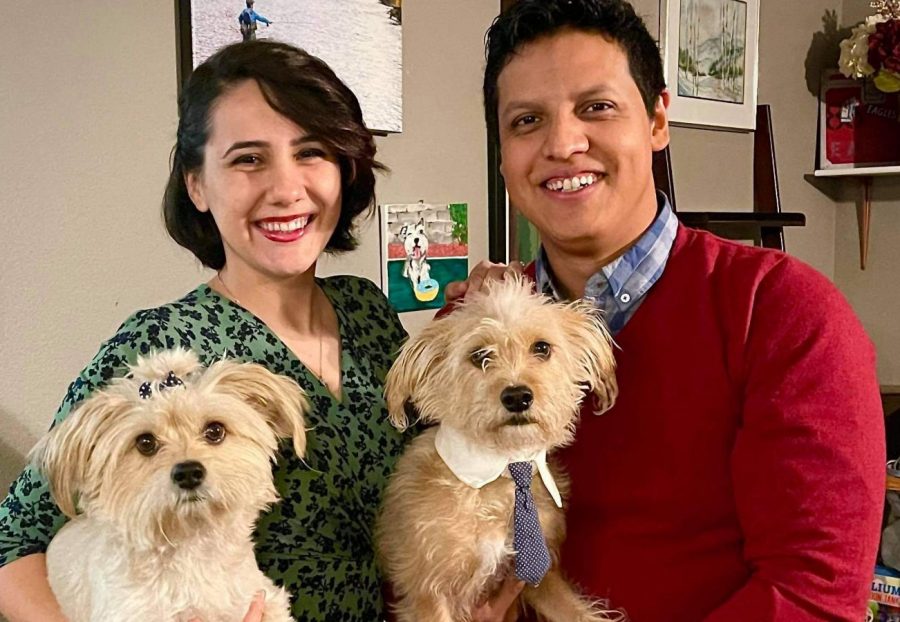 Melanie Arrieta (English)
What is your educational/professional background?
Majored in Radio/TV/Film and minored in English at California State University Fullerton and graduated 2015, graduated from Grand Canyon University with a masters in Secondary Education in 2020 — with a graduation ceremony happening in October 2021!
Before becoming a teacher, I was a photographer. I worked as a photographer at Disneyland and The Picture People, as well as doing freelance photography (infant milestones, weddings, engagements, maternity, etc.)
What are you looking forward to about the year?
I'm looking forward to hearing the great insight into literature that high school students are
capable of. I'm also looking forward to a great first season ever coaching colorguard.
What do you like about your subject?
I love how powerful words can be. Sometimes a single sentence can change your whole perspective, especially in short stories, poetry, and memoirs.
When you aren't teaching, what do you like to do for fun?
I like to play video games, go to ballet practice, walk my dogs Einstein and Tesla, snuggle my cat, and watch 90s DCOMs.
What is your favorite book and/or movie?
My favorite book is "The Joy Luck Club" and my favorite movie is "Casablanca."
What would surprise your students to know about you?
For my degree, I didn't write a whole bunch of essays and read a lot of old books. I actually spent most of my time writing screenplays for movies and tv shows, since my major's emphasis was screenwriting.