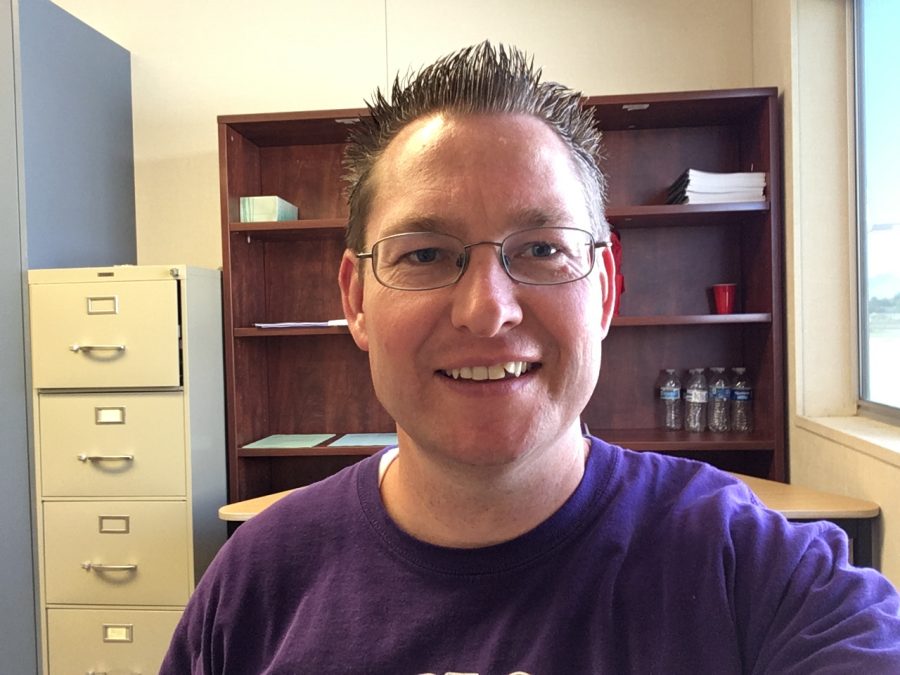 John Hill (Counselor)
What is your educational/professional background?
I graduated from CSU San Bernardino with Honors with a bachelor's degree in Liberal Studies. Also graduated from CSU San Bernardino with a master's of science degree in Counseling in Guidance.
This is my fourth year with the Sierra Sands Unified School District. For the previous three years I worked at Gateway Elementary as a school counselor there. Prior to that I worked as a school counselor for four years in Alaska.
What are you most looking forward to in the school year?
I am looking most forward to getting back to some kind of sense of normalcy and being able to have students back on campus.
One thing I most like about what I do is being able to provide academic guidance to those students who are thinking about continuing their education after high school and providing students with opportunities after high school and graduation.
What is your life like outside of school?
When I am not working, I usually like to get out and get some exercise. I especially like to ride my bike, go swimming or do other things.
Some of my favorite movies are Star Wars and some of the Transformers movies.
One thing that might surprise students to know about me is that for three school years I got to work on an island in the middle of the Bering Strait. I got to see the Northern Lights a few times and I was less than 100 miles away from the Chukchi Peninsula of Russia.