Take a hike! Check out these beautiful spots in and around Ridgecrest
Getting out and about is difficult, especially in such a small town. Luckily living in Ridgecrest, there are many outdoor destinations to explore. Hiking is a great way to get exercise and get away from home for a while, while still social distancing. If you don't have any specific ideas about where to hike, here are a few you might like to try.
Behind Cerro Coso Community College: This is a great place to hike especially for beginners, there are hundreds of trails to choose from, but no matter what trail you choose the views are always amazing. The commute is under 20 minutes depending on where y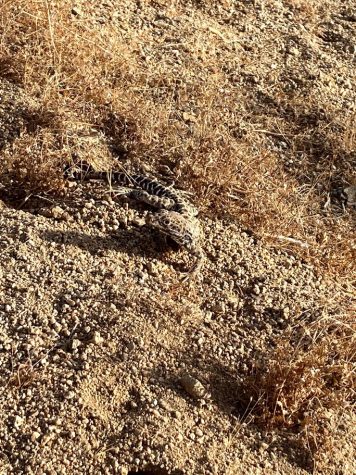 ou live in Ridgecrest.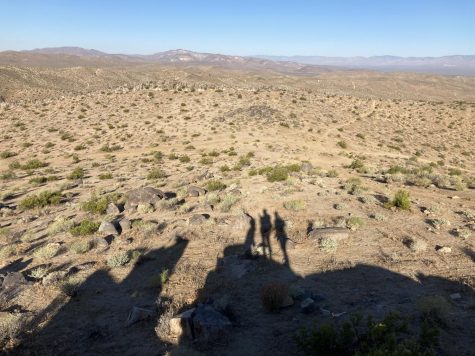 Fossil falls: A longer drive, around 35 minutes one way, but absolutely worth it. It's also a rather easy hike, just go when it's chilly, because the snakes come out in the summer.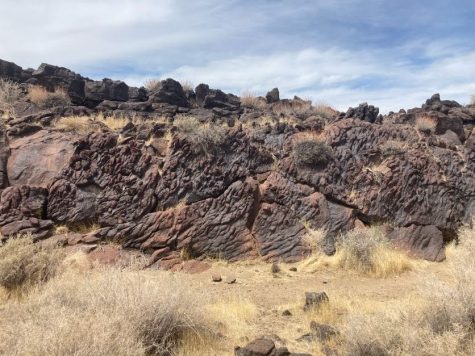 Short Canyon: About a 25 minute drive one way, and it's a more difficult trail, much steeper than the previous mentioned. There are many different trails up there, and they all have really beautiful greenery.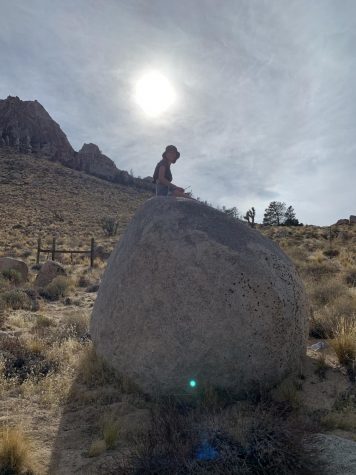 Owen's Peak: This is a long commute, around 45 minutes, and there are dirt roads so be careful. This hike is very nice for the first few miles, but as you get closer to the top it gets very steep. I'd recommend it for more experienced hikers.
Darwin falls: This waterfall is beautiful, but it is very far away. The hike isn't difficult, there are a few rocks you may have to climb over, but nothing too strenuous. The commute from Ridgecrest is an hour and a half, it's a very fun day trip, but I wouldn't recommend it for an after school adventure.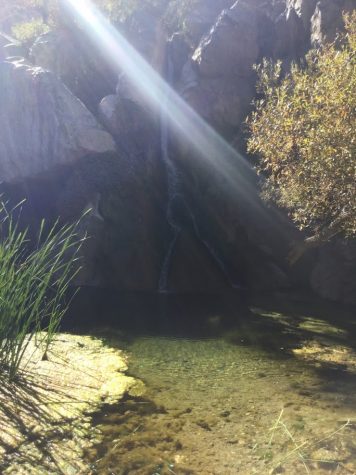 Remember to always bring lots of water, sunscreen, and a snack while hiking, especially in the summertime. With COVID it's been difficult for everybody to get out and about, but hiking is the perfect solution, so try some of these trails, or find your own, but get out of the house because I guarantee it will make you feel better.