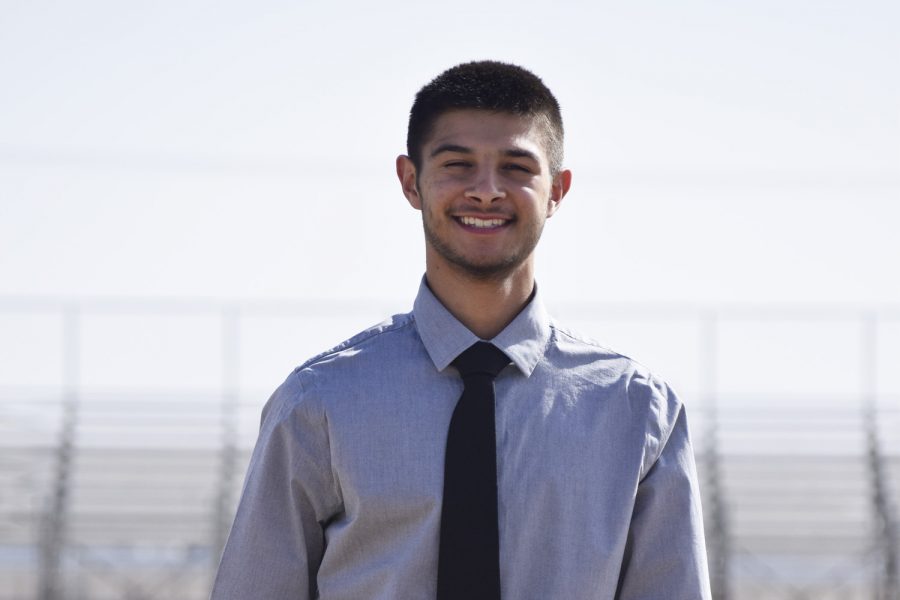 Tony Martin
Motto
I believe your happiness measures success.
Favorite thing to do in Ridgecrest?
Off reading with the boys.
If you could have any car what would you choose and why?
Nissan GT-R cause I like speeding tickets.
Favorite school subject? Why?
Math. I'm good at math
Most embarrassing moment at BHS?
Making fun of last year's seniors for not being able to go to school and then not being able to for the whole year. 
Most unforgettable moment at BHS?
Dodgeball tournament. 
Who do you look up to the most?
I look up to my dad because he has taught me a lot of good life lessons and didn't come from a lot and now we are living in luxury. 
Plans after graduation?
Navy.