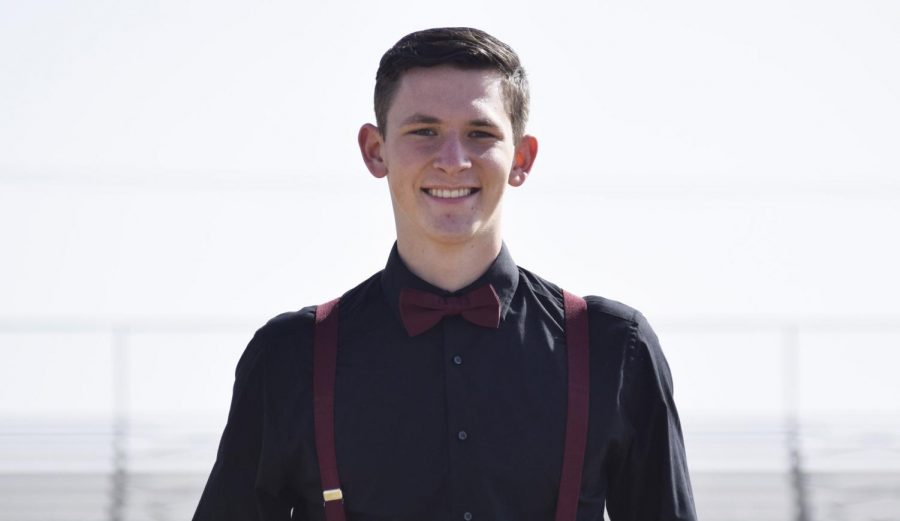 Evan Hansen
If you could build your castle in any place (real or fictional), where would it be and why?
If I could build my castle anywhere in the world I would build it in the middle of Alaska because of how pretty it is, the weather, and all the fishing and activities up there.
If you were to be crowned ruler of a new nation, what would be your first act as king?
My first act as king would be to put a canes restaurant in every city in my nation.
Who do you want sitting on the throne next to you and why?
I would want my parents next to me on my throne because I trust their advice and they would be a great help.
What is your royal motto?
If you were on a quest, which character would you be: cunning soldier, brave prince, scared royal advisor, or…?
I would be the brave prince.
Aladdin had his genie, Kristoff had Sven.  Who would be your royal sidekick and why?
I have my puppy as my sidekick, he cheers people up and acts as a good wingman.
Everyone knows Prince Charming. What trait best describes you?
I think "dedication" best describes me.
The court musicians are playing your song. What is it?
Probably "Somebody's Problem" by Morgan Wallen.
All fairy tales end with a happy ending. What do you hope for yours?
I hope that I can look back on my life and tell myself that I tried as hard as I could for every goal I set for myself. I want to have zero regrets in my life due to me not putting my all into everything I wanted.