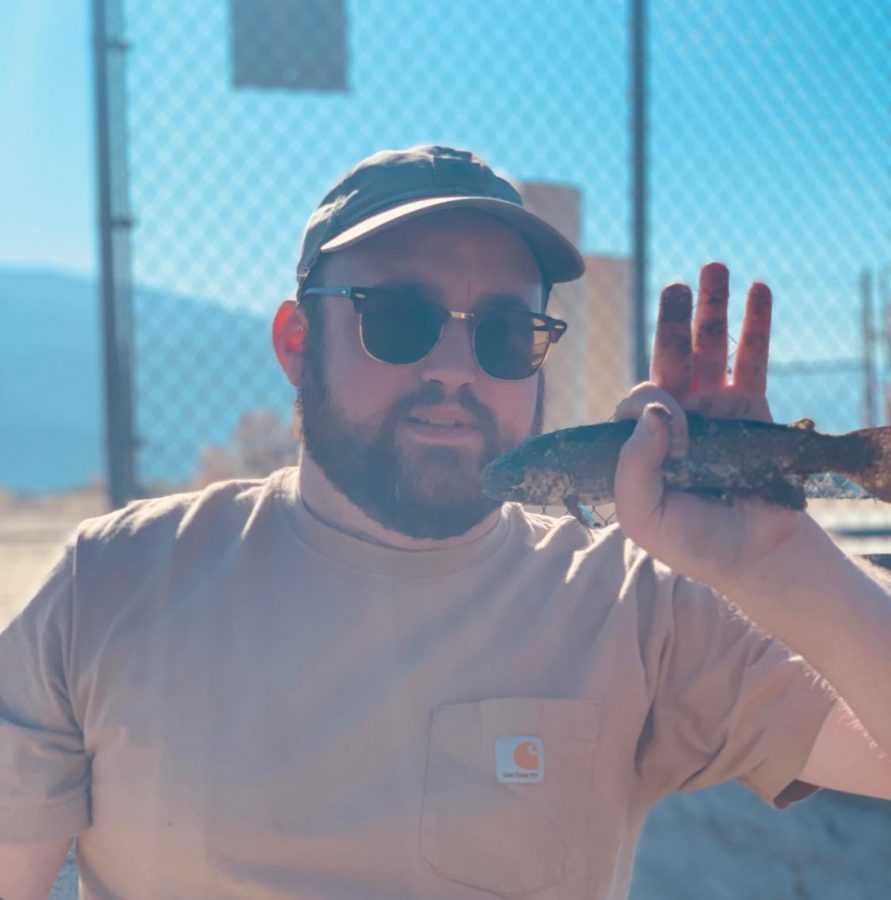 Scott Griset (RSP)
What is your educational/professional background?
I received my B.A. in English from CSU, Chico in 2012. In 2016, I accepted a job at Burroughs High as an RSP teacher under a permit credential for one year. I loved working in Special Education at Burroughs so much that I returned to Chico State to complete my teaching credential in "Education Specialist – Mild/Moderate." While in Chico, I taught at Hooker Oak Elementary and Fair View High School. I also spent one semester as a paraprofessional in a Life Skills classroom at Gridley High in Gridley, Ca.
What are you looking forward to about the year?
I'm just glad to be back in my hometown and teaching at my alma mater.

What do you like about your subject? 
I love solving problems and helping students succeed. 
When you aren't teaching, what do you like to do for fun?
I love to camp, backpack, fish, and play with my dog, Lucy. 
What is your favorite book and/or movie?
I just started reading Albert Camus' The Plague this weekend but my favorite book of all time is Lois Lowry's The Giver. 
What would surprise your students to know about you?

I taught English in Thailand for a little bit.