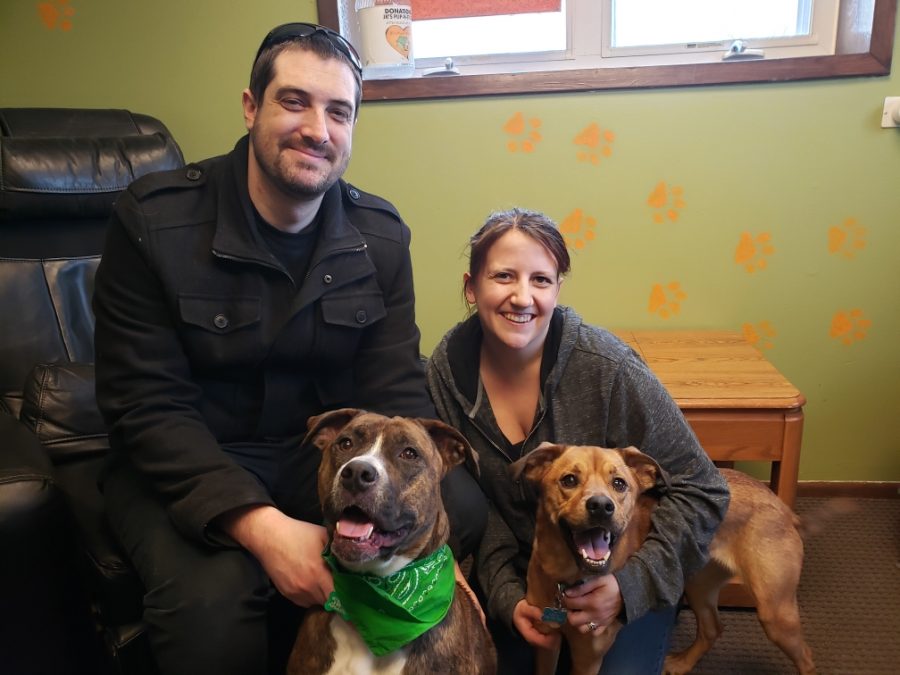 Jeff West (Chemistry)
What is your educational/professional background?
I have my bachelor's degree in chemistry with a minor in environmental chemistry. I worked as a research and development chemist for A.O. Smith for 5 years focused on point-of-use drinking water treatment. I helped develop a filtration media to remove heavy metals from drinking water (Arsenic, lead, cadmium, etc.) and helped with the development of anti-scale media to extend the life of reverse osmosis (RO) filters. I also have worked 2 years as an analytical chemist focused on inorganic inductively coupled plasma (ICP) analyses of food, pharmaceuticals,
drinking water, wastewater, and soil. This is my first year teaching as I have decided to leave the industry to pursue my true passion: teaching chemistry.
What are you looking forward to about the year?
I am looking forward to helping students gain an understanding and appreciation of chemistry. I also can't wait to get back to teaching in person so we can perform more labs with everyone.
What do you like about your subject?
I honestly like pretty much everything about chemistry. It is a subject that doesn't just state something and take it as truth. Chemistry forces you to ask questions about why things are the way they are. I was always the curious kid who constantly asked questions and chemistry was the first subject I encountered that started to satisfy my curiosity.
When you aren't teaching, what do you like to do for fun?
I like to play and watch soccer, play video games (RPGs being my favorite), play D & D with friends across the country virtually, play puzzle games, play board games, and hang out with my family and friends.
What are your favorite book and/or movie?
My favorite book is Ender's Game and my favorite movie is Blazing Saddles.
What would surprise your students to know about you?
I am a certified scuba diver and love swimming but have a crippling fear of open water.