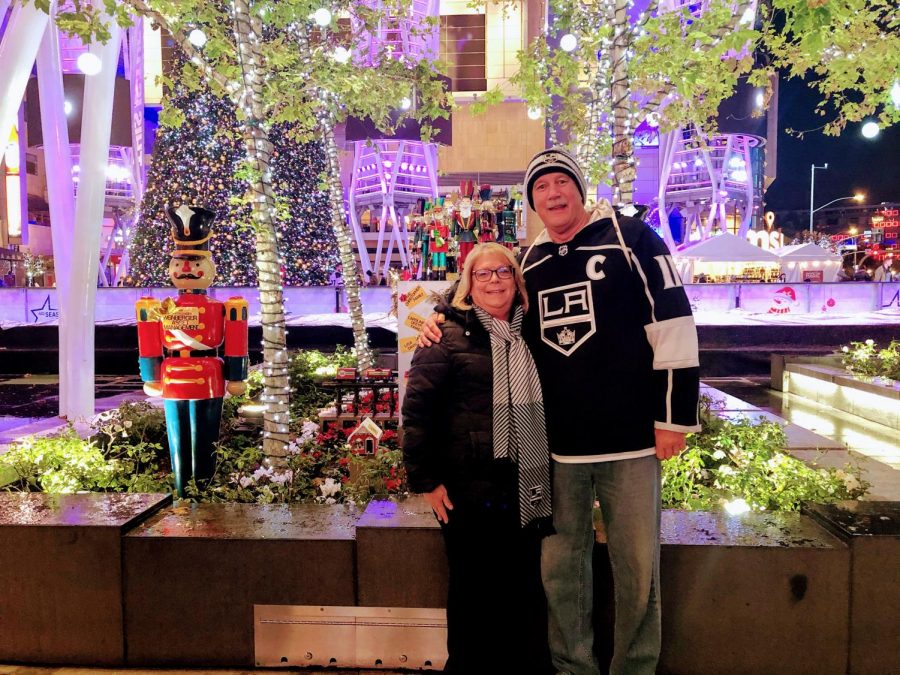 Robert Campbell (PE)
What is your educational/professional background?
I have a PE credential and a master's degree in Counseling.
What are you looking forward to about the year?
Getting out of Zoom nonsense and getting to actually talking to the kids and having some fun!!
What do you like about your subject? 
Just being able to help students and enjoy being outside away from technology!!
When you aren't teaching, what do you like to do for fun?
I like to golf,  read history and political science books along with a good novel once in a while, and then back to the golf course! I hope to get a dog again!  I always enjoyed going out and walking my dog!
What is your favorite book and/or movie?
Caddyshack for the movie. The book would be Stephen King's 11/22/63 novel.  They also made it into a series.  
What would surprise your students to know about you? 
I'm 61 years old and still enjoy real teaching — but not this Zoom nonsense!!!