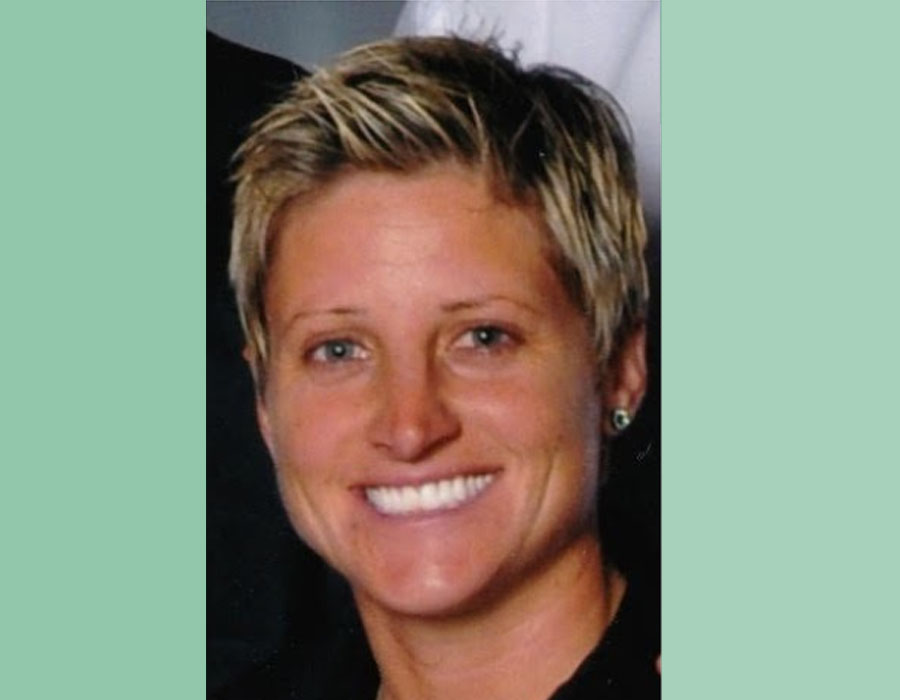 Crissie Lukacs (Health)
What is your educational/professional background?
My educational background is in Health Science! Arizona State graduate! I also studied Athletic Law in grad school and am currently pursuing my doctorate in Behavioral Health. My professional background involves much the same, as I currently teach Health as well as coach athletics.
What are you looking forward to about the year?
I am looking forward to a whole new level of learning AND teaching with these given circumstances. I think it is challenging, not only as a student but also as an educator, to step outside of norms and tackle some stellar obstacles. 
What do you like about your subject? 
What I love about Health is the ever-evolving, challenging nature of it and how we, as humans, have the ability to learn the many intricacies and essentially become our best selves through the many different platforms it has to offer.  
When you aren't teaching, what do you like to do for fun?
When I am not teaching, I am outside seeking adventure! I race motorcycles and mountain bikes, I hike, trail-run, and love pushing myself physically and mentally. I am an avid athlete, so where there are sports, there you will find me! 
What is your favorite book and/or movie?
My favorite book would probably be The Great Gatsby, as it has love, tragedy, intrigue and was written about one of my favorite eras, the 1920's! My favorite movie would have to be Dumb and Dumber!
What would surprise your students to know about you?
I drive big-rig trucks for motorcycle and race-car teams! I have traveled all across the country working as a transport driver and crew member.