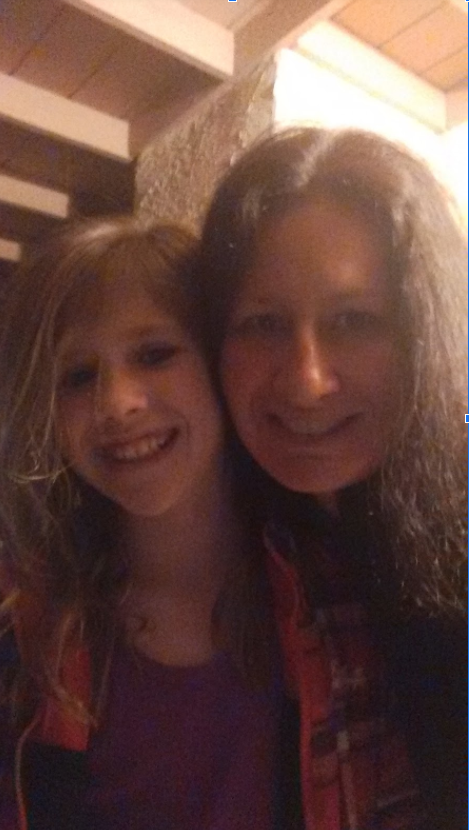 Stephanie Phillips (PE)
What is your educational/professional background?
I attended Chico State University where I majored in Social Studies and earned my teaching credential.  I took additional college units needed to teach Physical Education.  
What are you looking forward to about the year?
I am looking forward to getting to know my students and colleagues. 
What do you like about your subject? 
I love that Physical Education is an active subject where you get to move around and interact with others in a fun, unique way that builds teamwork while getting fit. 
When you aren't teaching, what do you like to do for fun?
I love to play volleyball and lift weights.  I also love to bike ride with my kids and go fishing and paddleboarding at the lake.  
What is your favorite book and/or movie?
I am not the biggest movie person, but I can enjoy a good comedy.  I prefer reading magazines and newspapers over fiction books. 
What would surprise your students to know about you? 
In college, I was ranked as one of the top 12 Northern California volleyball players for 1999 and inducted into Shasta College's Hall of Fame for athletics.