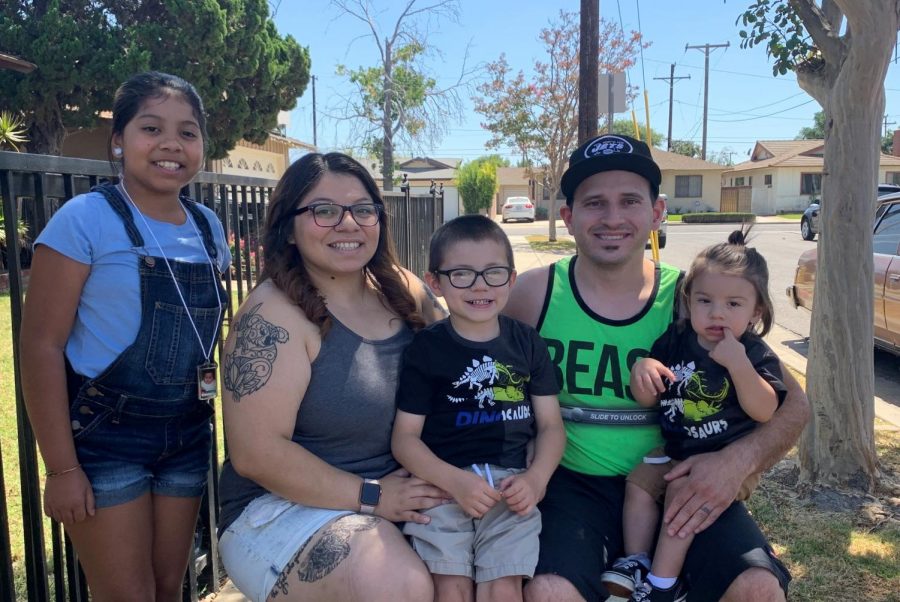 Alvina Preves (Math)
What is your educational/professional background?
I first started working in 2014 with children in preschool age. Now although I am more familiar with daycare aged children, I have had my fair share of children up to age 13. I have a bachelor's degree in child development and have a long time career goal of working in the school district.
What are you looking forward to about the year?
This year, I'm looking forward to making the student's as comfortable with distance learning as I possibly can. I want the students to be eager and willing to come to zoom class and hopefully later on in the year.
What do you like about your subject? 
What I like about math is that there can only be one right answer. That one right answer gives you a sense of accomplishment and a verified feeling of understanding the content. 
When you aren't teaching, what do you like to do for fun?
I have recently gotten into doing gem art because it takes patience and forces you to get into this kind of zen mode. I also like to spend as much downtime I can with my kids as possible. After coming back to work I find myself feeling like I'm missing out. So when I come home I pretty much devote my time to them. Movies, music, catching up or re-watching favorite TV shows is what I also like to do. 
What is your favorite book or movie?
My favorite book that I have read is The Glass Castle. Ironically, a setting of the story is located in Mojave. I am all about books based on a true story and some that describe overcoming and survival. My all-time favorite movie would have to be Save the Last Dance. 
What would surprise your students to know about you?
I think that I'm into some kinds of video games, anime shows, shows that they are. I enjoy talking about what they're interested in and will also look up what they're talking about so I can have a conversation with them.