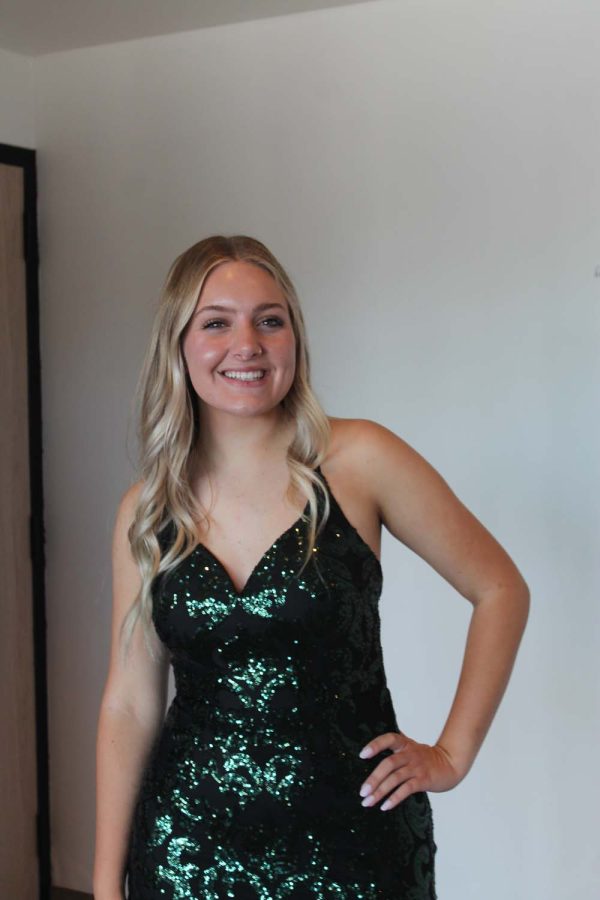 Emily Svika
Who would you want to star in the movie of your life?
Blake Lively.
What is your favorite movie and why?
That Thing You Do. The sarcastic humor is unmatched.
Is your life a sitcom, drama, or musical?
Definitely a sitcom.
You are on the way to the Oscars. Who is sharing your limo?
My mom.
Which are you — romantic lead or comic sidekick?
A comic sidekick, for sure.
Lights, camera, action! What's your dream filming location?
Somewhere tropical.
Years from now, what line of yours will film fans be quoting?
"Consequently, therefore."