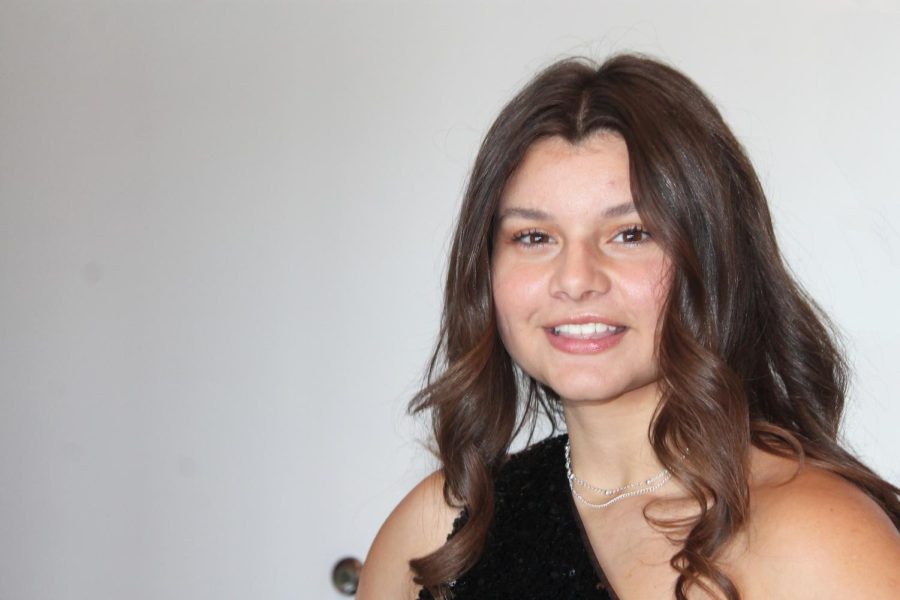 Olivia Haas
Who would you want to star in the movie of your life?
Leighton Meester.
What was your favorite movie and why?
"Beauty and the Beast." Belle was the first princess I looked like and could relate to.
What song would be on your soundtrack?
"My Girl" by Dylan Scott or anything by Talor Swift.
Who would you want to walk the red carpet with?
Harry Styles. I just know he'd be the best hype man.
Is your life a sitcom, drama, or musical?
Drama.
Lights, camera, action! What's your dream filming location?
The beach or Iceland.
Years from now, what line of yours will film fans be quoting?
"What just happened?"