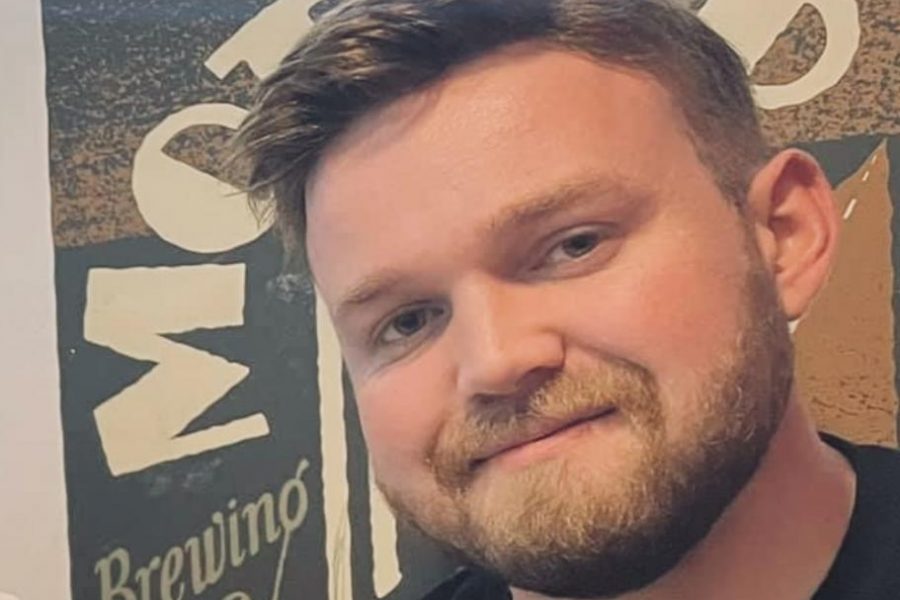 Kurtis Williams (RSP)
What is your educational/professional background?
I just graduated from the University of Arizona in Spring 2021 with a major in English and minor in Creative Writing. Now I'm an RSP teacher here at Burroughs and it is my first year teaching ever!
What are you looking forward to about the year?
Getting to meet many new people and familiarizing myself with Burroughs culture once again.
What do you like about your subject?
Well, my students of course!
When you aren't teaching, what do you like to do for fun?
Reading, writing, and going to the movies!
What is your favorite book and/or movie?
Favorite book: Frankenstein
Favorite movie: Whiplash
What would surprise your students to know about you?
I can do a spot on Gingerbread Man impression from Shrek.